DELAY NOTICE
Our T-shirt service is currently experiencing delays fulfilling orders due to COVID-19. These orders have been averaging around 2+ weeks prior to shipping. I apologize for any inconvenience this causes.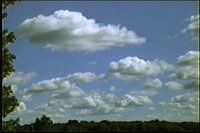 I really like making music
My name is Jack Stauber, and I am very happy when I make music and cartoons. Thank you for visiting my Internet store. I hope you find what you're looking for.